On Tonight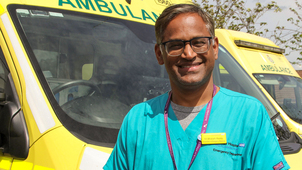 S2 E5 Episode 5
Cricket legend Dickie Bird is in for a follow-up appointment.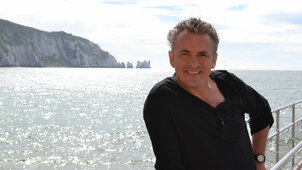 S1 E4 Isle of Wight
Shane returns to where he began his career as an entertainer.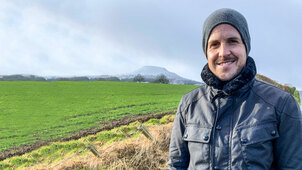 S1 E6 Stane Street
Dan Jones travels the historic Roman road of Stane Street.
Catch up
Available for 1333 days FILM Battle of Britain
Stirring war drama starring Laurence Olivier and Robert Shaw. Colourful chronicle of Britain's air defence against the threat of a German invasion in World War II. (1969)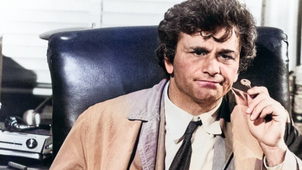 FILM Columbo: Lady in Waiting
Another case for the rumpled detective. A desperate woman in love murders her own brother to gain control of the family business (1971).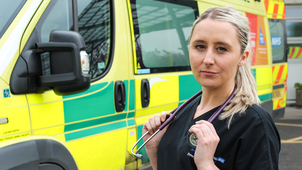 S2 E6 Episode 6
Sprained ankle one minute, complex cardiac condition next.
Catch up
Available for 733 days