On Tonight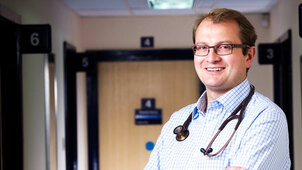 S3 E3 Episode 3
The doctors see a patient who drinks to blot out depression.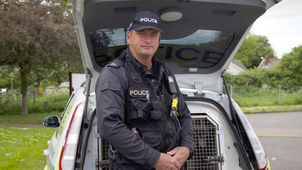 S7 E9 Episode 9
A wanted man using a false identity is apprehended.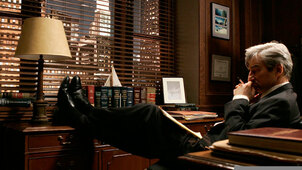 S16 E21 Hindsight
Hindsight: Crime drama. Detective Green's one-time replacement, Nick Falco, is implicated in the murder of a young woman (16/21).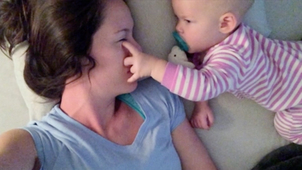 S2 E2 Episode 2
Comedy clip show featuring user-generated video content.
Catch up
Available for 1077 days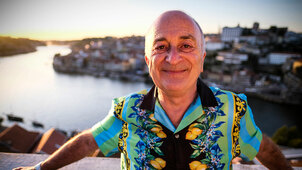 S2 E1 Episode 1
Tony saddles up with Europe's last cowboys in France.
Catch up
Available for 1446 days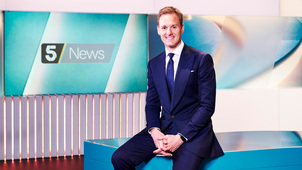 S2020 E63 Episode 63
National and international news.