On Tonight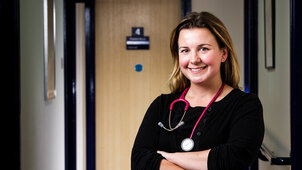 S3 E28 Episode 28
Two long-term patients arrive for a consultation.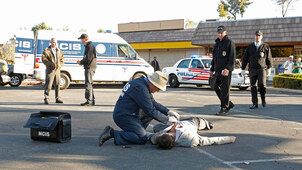 S11 E9 Gut Check
A bug is found in a pen used by the Secretary of the Navy.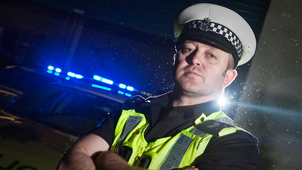 S4 E10 Episode 10
A petrol thief runs out of gas.
S1 E9 La Grande Illusion
Cheryl invites Archie to the annual maple syrup tapping.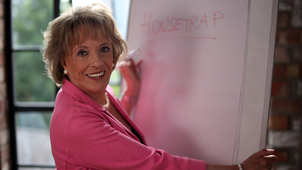 S1 E4 Rogue Roofers
Esther Rantzen goes after a bodger builder from Essex.