On Tonight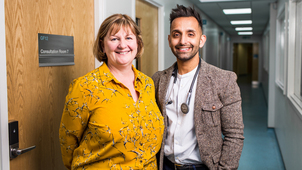 S6 E3 Episode 3
Dr Amir Khan suspects Jemima's itchy rash is down to fleas.
Catch up
Available for 753 days
S3 E4 Episode 4
Documentary series profiling the work of a high-speed police unit. The officers intercept a stolen car, foil a cannabis grower, engage in a series of drugs raids and calm a drunken sailor. (4/15)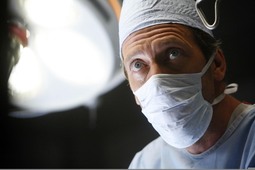 S1 E16 Heavy
Heavy: When an obese ten year old has a heart attack, House initially suspects an adverse reaction to diet pills, only to discover a much more deadly cause of her illness. (16/22)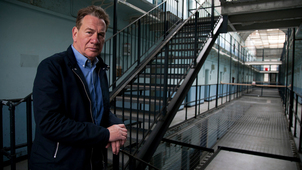 S1 E3 Shepton Mallet
Michael Portillo explores this 400-year-old prison. S1 E8 Twenty-Five Little Pre-Pubers
American sitcom. Charlie is forced to handle a roomful of fourth graders alone after Alan and Judith argue during a play rehearsal. (S1 Ep 8)
S15 E17 License To Kill
Drama series. Detectives investigate when an SUV hurtles into a downtown restaurant, killing its driver and injuring the sole passenger and several bystanders.