On Tonight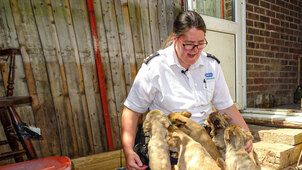 S10 E8 Episode 8
A Shar-pei is signed over to Inspector Jess Dayes because the owner cannot afford it.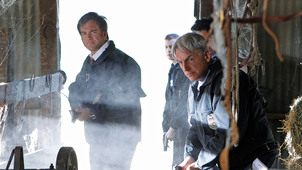 S8 E24 Pyramid
The Port-to-Port killer is finally revealed.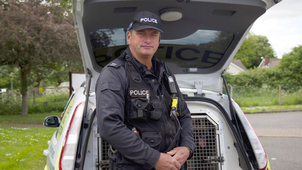 S7 E9 Episode 9
A wanted man using a false identity is apprehended.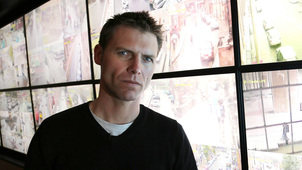 S1 E6 Mobs & Yobs: Caught on Camera
Protestors wearing masks visit the Houses of Parliament.
Catch up
Available for 572 days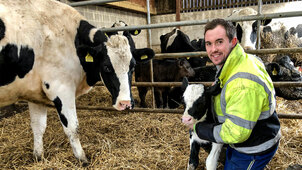 S12 E4 Episode 4
A farmer fears one of his sheep has been shot.
Catch up
Available for 1359 days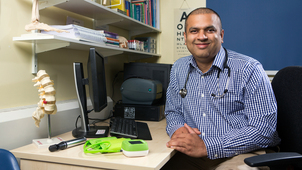 S4 E11 Episode 11
Dr Ward treats a victim of a savage gang attack.