On Tonight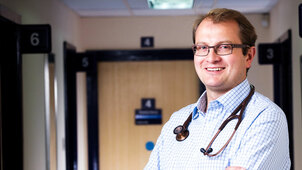 S3 E3 Episode 3
The doctors see a patient who drinks to blot out depression.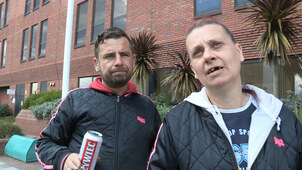 S2 E11 Episode 11
Tom and Stacey have 14 children and claim £70,000 a year.
Catch up
Available for 176 days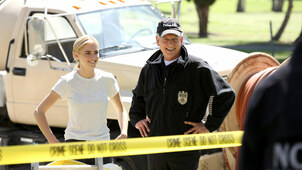 S11 E23 The Admiral's Daughter
DiNozzo brings an admiral's daughter home from Paris.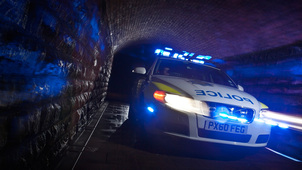 S2 E10 Episode 10
Documentary series following an Essex police unit.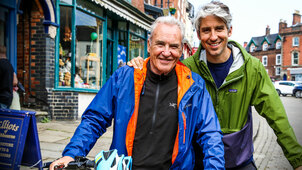 S1 E2 Episode 2
George and Larry Lamb head up and down Snowdonia.