On Tonight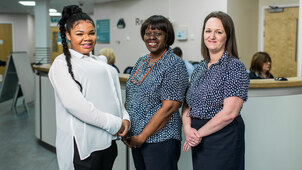 S6 E18 Episode 18
Dr Harris is handed a urine sample in a perfume bottle.
Catch up
Available for 310 days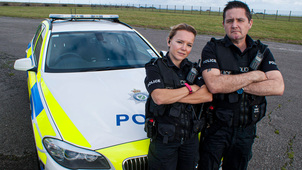 S8 E10 Episode 10
Dan is given the runaround by an uninsured driver.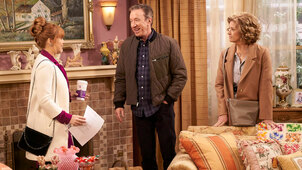 S5 E15 Home Sweet Loan
Mike tries to convince Kristin and Ryan to buy a home.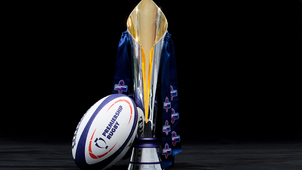 S2018 E6 Premiership Rugby Cup Highlights
Action from the latest round of the Premiership Rugby Cup.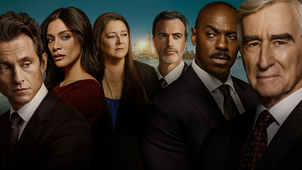 S9 E13 Hunters
Hunters: Powerful American drama about the investigation and prosecution of crime. Briscoe and Curtis race against time to find the killer of a parolee. (S5 Ep13)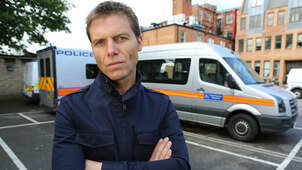 S2 E8 Episode 8
Crime documentary series hosted by journalist Nick Wallis.