On Tonight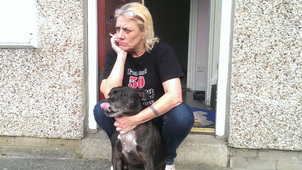 S1 E4 Episode 4
A teenage couple and a foster mum reveal the reality of living on benefits in Hull.
Catch up
Available for 344 days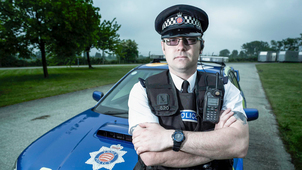 S3 E5 Episode 5
Documentary series. Officers intervene in a public case of spousal abuse, chase after a racing 4x4 and try to break a county-wide car theft operation (5/15).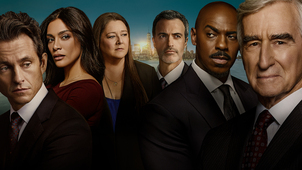 S12 E15 Access Nation
Crime drama series. When a young psychologist is found stabbed to death, Briscoe and Green believe the apparent mugging may be linked to files on her computer. (S12 Ep 15)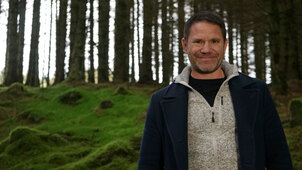 S1 E2 Episode 2
Why pine martens are protectors of our native red squirrels.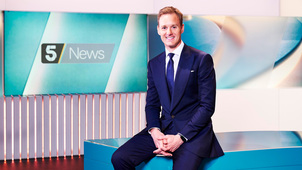 S2020 E14 Episode 14
National and international news.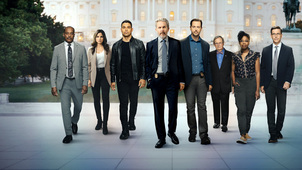 S11 E4 Anonymous Was a Woman
Gibbs and McGee go to Afghanistan to investigate a murder.