On Tonight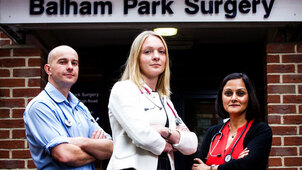 S3 E44 Episode 44
Documentary series. This special revisits three memorable consultations with the elderly from the first three series, with patients telling their own stories. (S3 Ep 44)
S8 E10 False Witness
The team try to find a missing witness.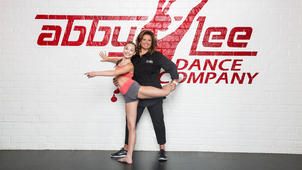 S7 E1 Fight for Your Life
Abby invites the moms to come and hear an announcement.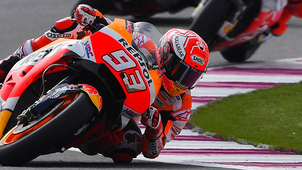 S2018 E7 Gran Premi Monster Energy de Catalunya
Highlights of the seventh round of the world championship.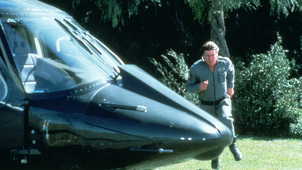 S3 E2 Airwolf II
A second version of Airwolf takes to the skies.