On Tonight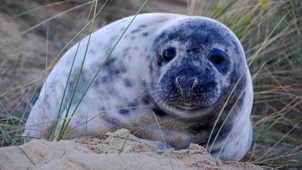 S1 E3 Coasts
Britain's coastlines are one of nature's wildest habitats.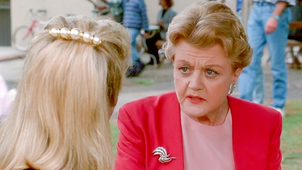 S8 E3 Unauthorized Obituary
When a bestselling tell-all writer is found dead in her hot tub, Jessica must prove that her friend is innocent, but must also protect his famous wife's past. (S8 Ep 3)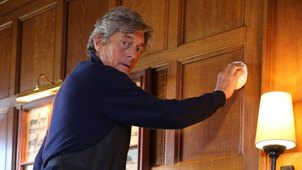 S1 E1 The Berkeley
Nigel Havers and Sally Lindsay enter the Berkeley in London.
S1 E4 Britain's Wild Rivers
Atlantic salmon make an epic journey of thousands of miles.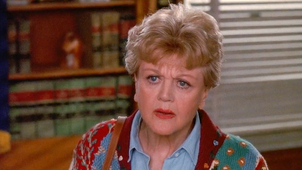 S8 E4 Thicker Than Water
Another murder mystery for sleuthing scribe Jessica Fletcher. Mort's shady younger brother is chief suspect when a fisherman vanishes violently. (S8 Ep 4)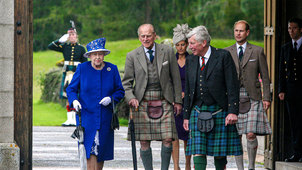 S1 E4 Sandringham House
Sandringham in Norfolk is owned personally by the Windsors.