On Tonight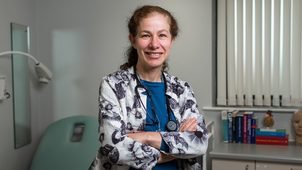 S6 E5 Episode 5
A newly pregnant mother is concerned about abdominal pain.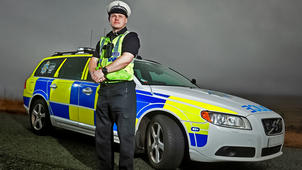 S5 E7 Episode 7
A drunken driver is in the fast lane of the M6.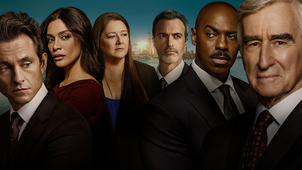 S14 E21 Vendetta
Vendetta: Drama series about law enforcement. When a baseball fan is stabbed to death in a bar, Briscoe and Green suspect the killing might be linked to the team he supports. (S14 Ep 21)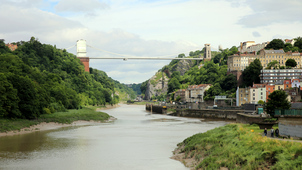 S1 E3 The Clifton Suspension Bridge
The story of Brunel's famous bridge over the Avon gorge.
Catch up
Available for 2134 days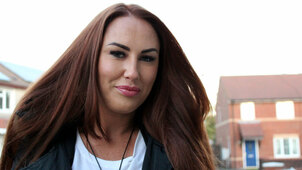 S E1 Episode 1
Beauty vlogger Danielle faces a tough decision over botox.
Catch up
Available for 1 days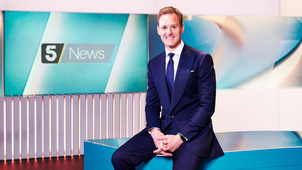 S2020 E41 Episode 41
National and international news.