On Tonight
S4 E29 Episode 29
Cases include an elderly patient with suspected skin cancer.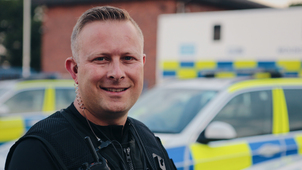 S15 E8 Episode 8
A serious situation arises when a bus hits a low bridge in Bradford.
Catch up
Available for 231 days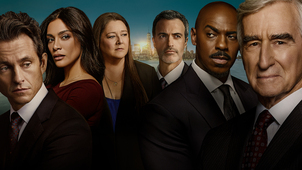 S13 E13 Absentia
Absentia: American drama series about lawyers and police. When a jewellery store is robbed, the team immediately set about tracking down a civic-minded witness. (S13 Ep 13)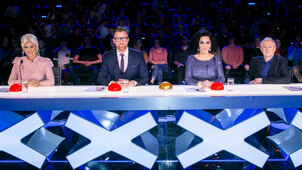 S2 E7 Episode 7
Lucy Kennedy presents the talent contest.
S1 E2 Spring
The arrival of spring brings the start of the lambing season.
Catch up
Available for 380 days S2019 E100 Episode 100
National and international news.