On Tonight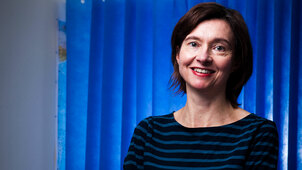 S3 E46 The Patient Files #3
Patients recall what led them to consult the doctors.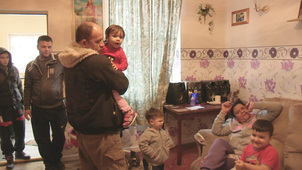 S1 E5 Episode 5
We hear the stories of some Roma Gypsies who survive on payments from the welfare state.
Catch up
Available for 146 days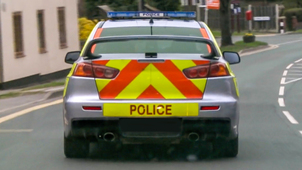 S4 E5 Episode 5
Name-swapping friends leave the interceptors baffled.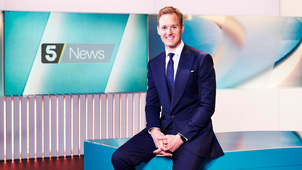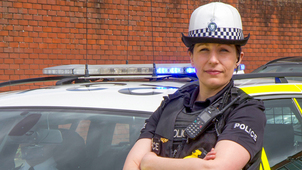 S7 E8 Episode 8
One man claims that he has been driving with a dodgy numberplate for the past 18 years.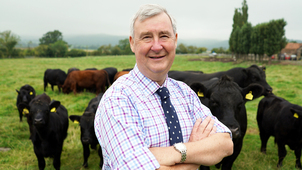 S5 E7 Episode 7
A search party is formed to find the Greens' missing mog.