On Tonight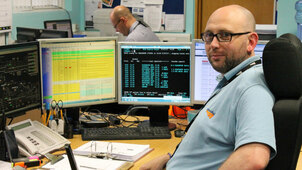 S3 E7 Episode 7
A fly-away plastic bag causes a power outage.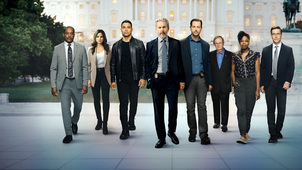 S13 E22 Homefront
A 14-year-old foils a home invasion, but Gibbs is suspicious.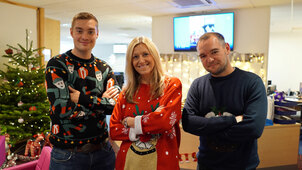 S1 E1 Harrogate: A Great Yorkshire Christmas
More than 50 shops pull out all the stops to wow the crowds.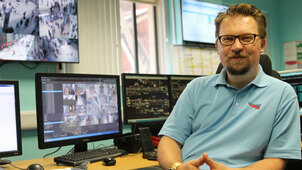 S3 E8 Episode 8
The trains to the Cheltenham Races are standing room only.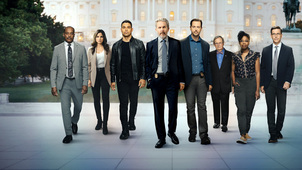 S13 E23 Dead Letter
A British spy has left one colleague fighting for their life.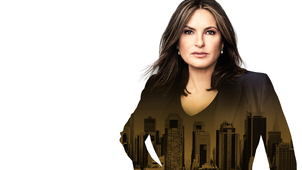 S9 E7 Blinded
Novak has to face the past.