On Tonight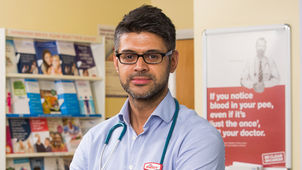 S4 E16 Episode 16
8-year-old Marcus suffers with ADHD.
Catch up
Available for 84 days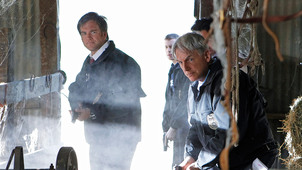 S8 E24 Pyramid
The Port-to-Port killer is finally revealed.
S12 E10 Episode 10
A have-a-go hero helps to tackle a runaway drug driver.
Catch up
Available for 89 days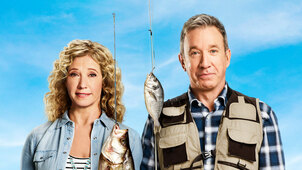 S5 E9 The Gratitude List
Vanessa is disappointed at Thanksgiving.
S1 E1 Episode 1
A poorly chameleon has taken a shine to Julian Norton.
Catch up
Available for 1789 days