On Tonight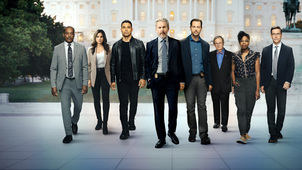 S3 E14 Light Sleeper
US drama series following the navy's dedicated federal agency. The wives of two marines are murdered and the team must hunt the killers (14/24).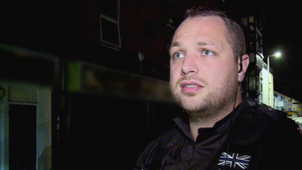 S12 E2 Episode 2
Gordo and Dan unleash their tasers to help arrest a teenager.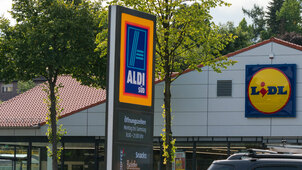 S1 E1 Aldi Vs Lidl: Supermarket Wars
Documentary charting the ever-growing supermarket chains. These supermarkets have carved themselves a share of the market, with cut-price versions of pricier brands' staples.
Catch up
Available for 1808 days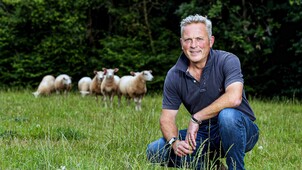 S4 E2 Episode 2
This week, Helen Skelton and Jules Hudson continue this celebration of farming life.
Catch up
Available for 1408 days S E1 Panic at the Pumps!
A live special focussing on the current fuel crisis, exploring and debating how we're in the state we're in and what the solution might be.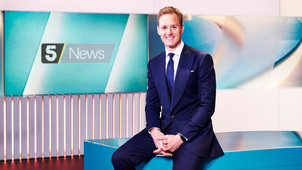 S E191 Episode 191
National and international news.